Awakening Accurate Attribution For OTTY & Taboola
Do you have the right performance data to make reliable decisions on ad campaigns and future spend? That was a challenge for OTTY and one we helped them overcome.
Learn how, in partnership with OTTY and Taboola, our attribution solution unlocked the real value of native advertising campaigns.
The three bedfellows
The campaign and impressive results were the fruits of a partnership between three organisations, each a leader in their field:
OTTY
OTTY is a UK-based box mattress company that aims to provide comfort, support, and temperature control, allowing customers to sleep fresh every night.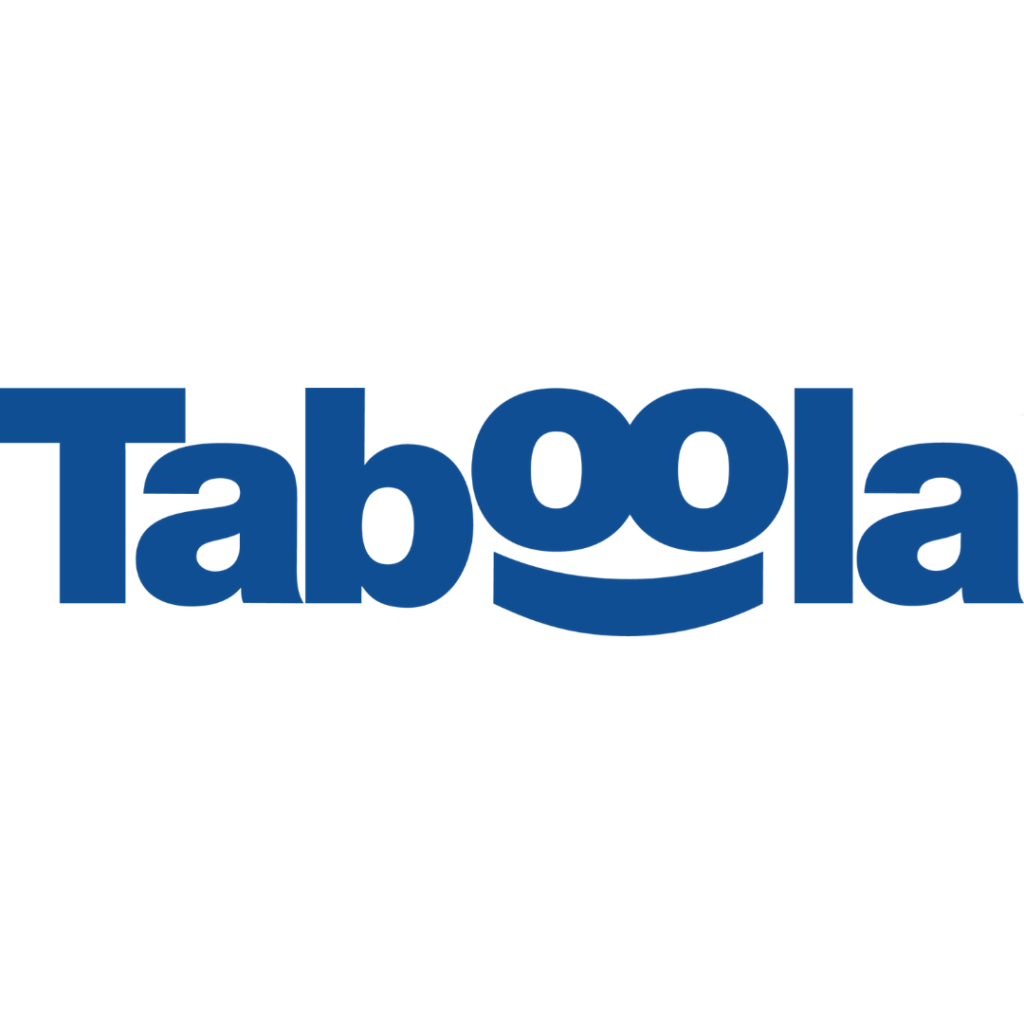 Taboola
Taboola are a global leader in powering recommendations for the open web. As a native advertising solution, they enable brands to reach customers at the right moment, on the websites they trust.
Corvidae
Hi, that's us! Corvidae, is our pioneering attribution software. It provides accurate, reliable data that allows marketers to properly understand the value of every touch point in complex multi-channel conversion paths.
The campaign
OTTY have been working with Taboola for some time and this has focused on running native advertising campaigns to drive sales in the UK. Historically, the campaigns have been appraised using sales as well as return on ad spend (ROAS) and cost per action targets with last click data.
Between September and November in 2020 a campaign ran that took on a different dynamic, thanks to the increased quality of data available through Corvidae. The goal here was to determine ROAS across multiple channels to allow effective prioritisation using the improved data we were able to provide. Ultimately, this enabled the development of clear CPA targets across different audiences and campaigns.
OTTY's campaign included both standard sponsored content activity and video sponsored content elements (a format that was recently introduced on the Taboola platform, enabling advertisers to use gif file formats in sponsored content campaigns).
Campaign data and testing
Data was integral to driving the performance of this activity particularly with the retargeting of interested users. Additionally, the Taboola Pixel was used to track converted leads while intelligent testing was deployed to optimise campaign results.
This testing involved running campaigns against different audience segments, such as people in the process of moving house (a key window of potential purchase decision making for OTTY customers) and testing branded video campaigns on a smaller scale to analyse results and impact.
The way Corvidae rebuilds data, stitches sessions together for a complete customer view and uses Machine Learning for probabilistic modelling enabled the real outcome of these tests to be identified. It allowed a true understanding of the value of each impression and interaction with the campaign and how much value each one has in the path to conversion.
This is a dream for marketers – current campaigns can be optimised for maximum performance and future budget decisions that will impact ROI can be made with certainty.
The creative
Effective marketing requires both art and science to work together to create a bigger impact than each could on their own and this campaign reflected that. Innovative and creative messaging around the ongoing lockdown measures put in place as a result of the Coronavirus pandemic was used.
This worked to entice engagement from audiences that may have been experiencing poor sleep as a result of the lockdown, and who would have been looking to invest in a new premium mattress to improve their conditions. OTTY also engaged with Taboola's Video SC product to draw attention to their hybrid mattress product line, as well as employing a Call To Action (CTA) button to drive customer buy actions.
The Results
The long-term partnership between OTTY and Taboola had already yielded effective results. However, Corvidae analysis provided clarity on the real impact of the work.
Our analysis showed that OTTY's work with Taboola actually drives a better ROAS than was previously believed and is responsible for more conversions than expected.
Corvidae's attributed ROAS figures from this campaign show the activity drove 50% more revenue than looking at last click attribution alone. Furthermore, Corvidae was able to highlight how effective the prospecting mobile activity was; we proved it to be driving three times the ROAS for OTTY compared to previous campaigns. This incredible insight can now be used to shape future activity and ensure budgets are allocated to the areas that will generate the highest returns.
Do you want to unlock more ROI for your advertising and digital marketing campaigns? Use our ROI calculator today.
Get attribution news and updates directly to your inbox